The different boxing title belts can be quite confusing to get to know. There are lots of different names for all the different weight classes and each have their own championship belts.

In this article, we will discuss:
• Why there are so many boxing belts
• Timeline starting from the WBA (World Boxing Association)
• What the different titles are and what they mean?
So, why are there so many different boxing belts?
Most sports have a single governing body that helps decide on levels and other important parts of the sport, However, in boxing, there is no single governing body deciding on the rules for boxing.

There are four main different governing bodies:

Each of these governing bodies has their own boxing belts respectively. This means that in all 17 different weight divisions, there can be a massive 4 different world champions all at the same time.
Timeline of Boxing Governing Bodies


WBA (World Boxing Association): 1962- Today

This is one of the oldest of the organisations formed way back in 1962 in the United States of America.
Throughout the years, WBA has been associated with corruption in the sport which lead to other organisations (like the ones below) to be formed in order to combat this and make the sport fair again.

WBC (World Boxing Council): 1963-Today

The belts created by the WBC are the most prestigious in the sport. Formed in Mexico in 1963 (just after the WBA), the WBC features high profile fights with fighters such as Muhammad Ali, Joe Frazier, Sugar Ray Leonard, Floyd Mayweather and Joe Calzaghe.

IBF (International Boxing Federation): 1983-Today

This organisation was formed as a direct response to Bob Lee failing to become WBA president in 1983.

There are a grand total of 17 divisions in the IBF from mini flyweight to heavyweight.

WBO (World Boxing Organisation): 1988-Today

Formed as part of a division from WBA, the WBO organisation has long-reigning champions from the 1990's such as Chris Eubank, Johnny Tapia, and Naseem Hamed.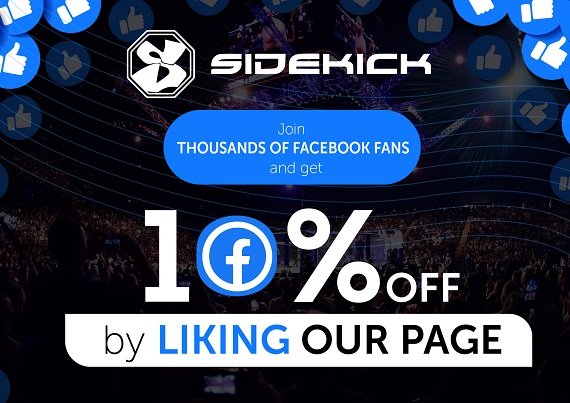 What are the different boxing titles and what do they mean?

Lineal Champion:
This title is simply defined as 'the man who beat the man'. With a history stretching all the way back to the late 1800s, the person who beat the champion was simply known as 'The Man'.

For Tyson Fury, he beat the lineal Champion Wladimir Klitschko, in November 2015. This means that he captured three different belts at the same time: IBF, WBA, and WBO. However, these titles were relinquished as a result of personal issues.
Other lineal champions were:
• Holyfield
• Mike Tyson
• Muhammad Ali
• George Foreman
• Joe Frazier
• Sonny Liston.
Unified Champion:
This belt is given to a champion holding two or more of the major titles.
These are:
• IBF
• WBA
• WBC
• WBO

Tyson Fury became the unified champion and Joshua is a two-time Unified titleholder.

Undisputed Champion:
This one is issued to fighters who hold four major championship belts.
These are again:
• IBF
• WBA
• WBC
• WBO
This began in 2004 and there hasn't yet been an undisputed heavyweight champion. This is because the last Undisputed Champion in the heavyweight category was Lennox lewis in 1999.
In women's boxing, there have been three undisputed champions. In the lightweight division, it was Katie Taylor. For welterweight, Jessica McCaskill and the middleweight champion was Claressa Shields.

IBF (International Boxing Federation):
This governing body was formed in 1977 and was treated as a regional sanctioning body at first. However, in 1983, IBF was recognised as a major sanctioning body.
Darul Peoples in 2018 suggested that:
"In the IBF we like to have elimination bouts, so we have the No. 1 and the No. 2 positions unranked until we find the two highest available contenders to fight for the No. 1 position," Peoples said. "Once you win an eliminator for No. 1 or No. 2, that makes you eligible to be a mandatory contender and fight for the championship."
WBA (World Boxing Association):
Formed in 1962, this governing body is the oldest of all four major sanctioning bodies.
This has two championships: Regular and Super.
For the 'super' title, a fighter must win the WBA title and then either the IBF, WBC, or WBO belt. Manuel Charr is the 'regular' heavyweight champion and Joshua is the 'super' champion currently.

WBC (World Boxing Council):
Many fighters see this title as the most prestigious in the sport. Beginning in 1963, WBC has seen most of the high profile sports in the world such as Wilder vs. Fury.
The WBC has more championships:
Diamond Belt: Honorary title was given to a winner of a historic fight.
Silver Belt: Considered a secondary belt.
Eternal Belt: For fighters who retired undefeated.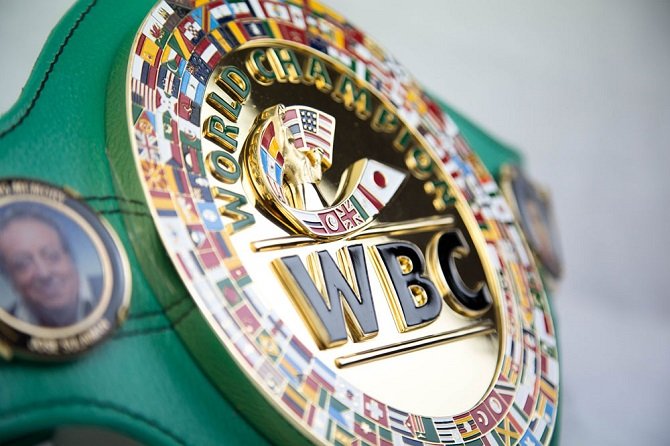 WBO (World Boxing Organisation):
This is the youngest of all the governing boxing bodies. Beginning in 1988, this organisation wasn't fully recognised as a world title until 2004.
For this belt, the champion has to hold the title for at least a full year. The fights are rated by:
Quality of competition
Frequency of competition
Positive television exposure
Good relationship within the WBO community
No drug-related problems
The Boxing Rankings
A fighter gets ranked by an organisation and works their way up by beating fighters at a higher level. If a fighter is ranked at say no.1 in one organisation, it doesn't necessarily mean they will be at the same rank in another organisation. This is why sometimes their is a discrepancy who is the best fighter. You can see the full list of the current boxing rankings at Box.live.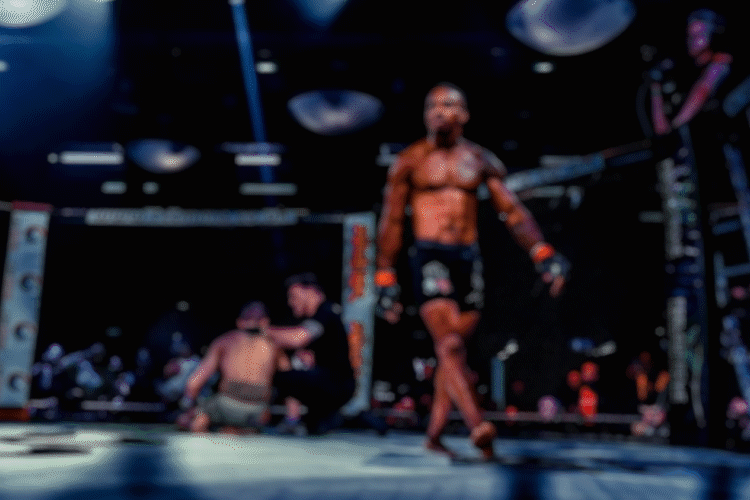 What is a mandatory challenger?
In professional boxing and kickboxing, a mandatory challenger is an opponent whom a champion must either fight or be forced to vacate their title as champion.
It can get a little complicated when a fighter holds more than one title belt as each organisation may have different mandatory fighters. For instance, Anthony Joshua holds four world title belts and each organisation pushes to have their challenger to fight him next and no matter what challenger he fights, all of the belts are still on the line.
Final Thoughts
As you can see there are many different boxing belts and in many ways it is good for the sport as it gives more opportunities for fighters.
Also, with multiple champions in the same weight class, it gives the fans more to talk about and debate who they feel is the best. This will bring in more excitement when each champion comes to fight.
However, on the flip side, with all the different boxing belts, it can devalue each boxing belts worth.